It seems as though Robert Pattinson doesn't need Kristen Stewart to have a good time anymore. The Twilight hunk was recently spotted out partying until closing with his Twilight cast mates, including Kellan Lutz.
The enormous crew of actors filled a lengthy table at Tsunami in Baton Rouge and reportedly had a wild time. One source reports, "a girl from a nearby table ordered them a round of lemon drop shots, and the bartender took it with them," according to Hollywood Life.
Whoa! Sounds like a crazy night for the vampire boys, but apparently there was no invite for Taylor Lautner because he wasn't there. Could there be some off-screen rivalry between the two tribes?
Robert Pattinson Cool Pose
Robert Pattinson Wallpaper
Robert Pattinson Sharpen Gaze
Robert Pattinson Nice Smile
Robert Pattinson Young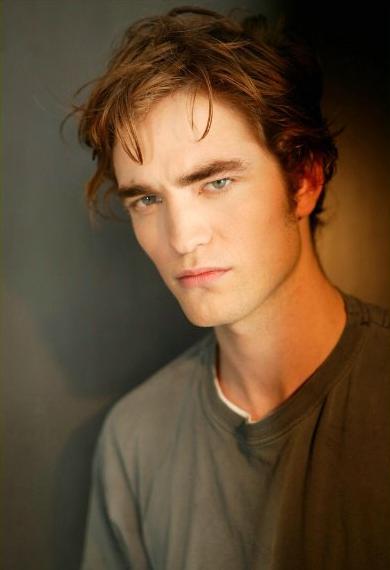 Robert Pattinson Serious Pose